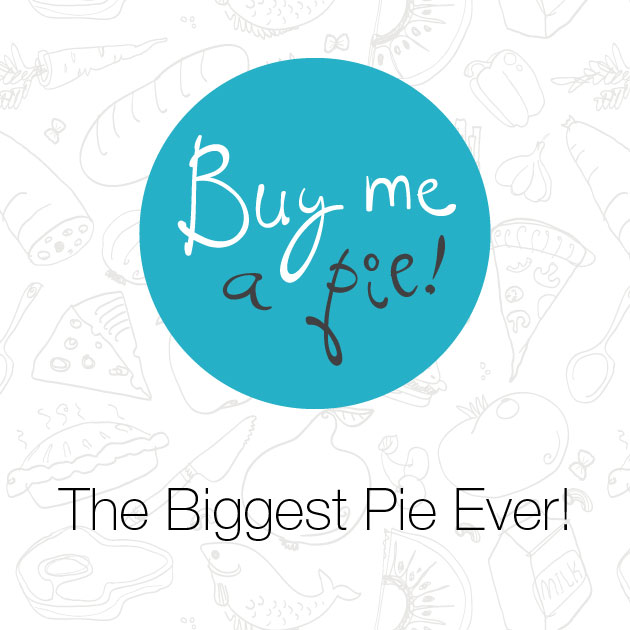 If anyone ever tells you that pies can't grow – do not believe it. They definitely can! We believe it's high time to enhance the functionality of our "Buy Me a Pie!" shopping list for iOS 7, so today we are releasing the new version, that surpasses all the previous versions. Want to know what secret ingredients we've added to "Buy Me a Pie!" to make it delicacy? Or, maybe, would like to find a way to get it free of change?
By the most popular demand we've implemented the possibility to share separate shopping lists between different accounts. How it works: you log in to the app, open the list you want to share, proceed to your contacts list and add everyone you would like to sync this list with. People selected by you get invitations to their emails – and voila! You can even share the list with people who don't use "Buy Me a Pie!" application at all, they will able to handle the list on our buymeapie.com site.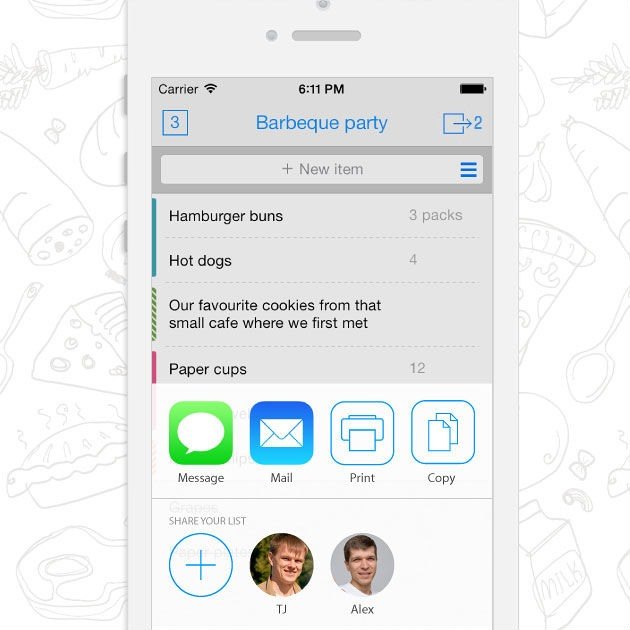 What if you want to keep on synchronizing all your lists, i.e. share your account with someone, like before? No problem, just continue using the app the way you used to!

Privacy and conspiracy: private non-shared lists. If you would like to keep some of your lists private, just to not share them with anyone and do not let anybody into your account. You do not need to store your holiday gifts lists outside the app now!

The number of lists increased greatly – now you can have up to 20 of them.

You wonder if it is possible to copy your lists to clipboard to paste them somewhere? Yes, this possibility has been added too!

Old notifications about the changes in the lists are now automatically deleted. You do not have to clear them off manually anymore.

We added two more localizations for products dictionary – Polish and Romanian.
Do you already have "Buy Me a Pie!" PRO for iOS 7? If yes, just check if you have the latest version of it.
If you don't have our shopping list app yet – welcome to download "Buy Me a Pie! – Grocery Shopping List"
Have been an attentive reader and read the article to the very end? Share this news in Facebook and get a chance to win our promo code! 50 winners will be randomly selected.