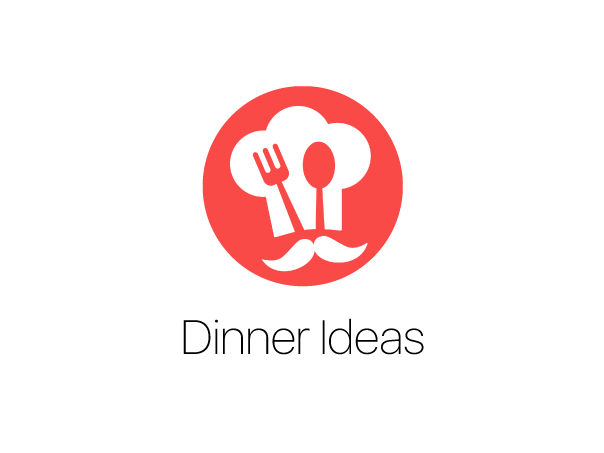 Hundreds of cookbooks and tons of cooking websites are fine, when you have time and mood to idly browse through numerous recipes trying to decide, if you'd like to try any of these unusual dishes. But none of them is able to give a quick and exact answer to the most pressing question of all time – what to cook for dinner tonight? Where is that magiс service that can look at the products you have and just tell you what you can cook with them?
It's right here, in your Facebook Messenger. Meet our new Dinner Ideas Bot!
All you need to use it is actually Facebook Messenger. No apps to install, no subscriptions or anything else. Just open m.me/dinnerideasbot or simply enter "Dinner Ideas" in the search field of the Facebook messenger. That's it!
There are several things our bot can do for you:
Читать дальше "Get Recipes in Facebook Messenger with Dinner Ideas Bot!" »