Share the post "Big Smartwatch Sweepstake from "Buy Me a Pie!" (FINISHED)"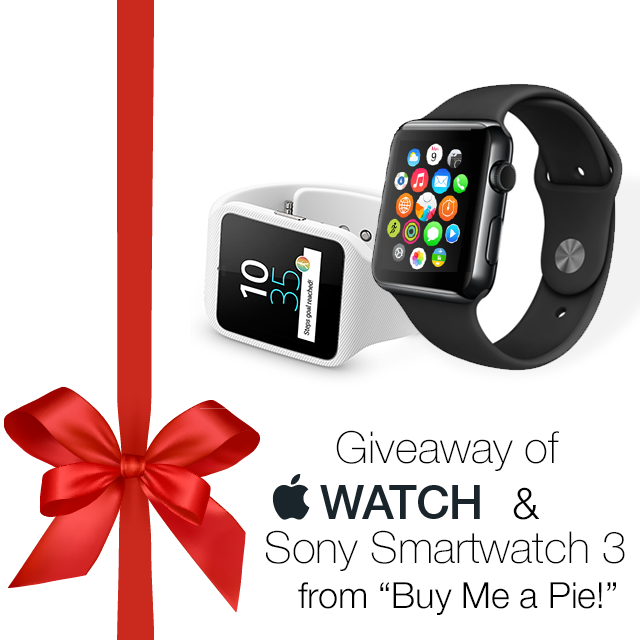 Are you selfiesh? We hope you are! And no, there's no typo. Yield to your selfie addiction and enter for a chance to win the legendary *Apple Watch or Sony Smartwatch 3 from "Buy Me a Pie!" crew!

So, what do you need to do to enter this giveaway? Almost nothing:
Take a selfie or a picture of your family/friends near or inside any store. Funny photos are very much welcome!
Upload this photo to profile feed in any social net with #bmp_store_selfie and #giveaway hashtags and "I want to win Smartwatch from "Buy Me a Pie!' App" (both hashtags and the text are required)
Follow us in that social net. If you already do – that's great!
Fill out the short form below.
The sweepstake is finished.
After you fill out the form you'll receive participant ID here and by email – please save it, you will need it to check if you're the winner.
Please make sure your social net account is open to public (i.e. does not require any private access to view it) till the end of sweepstake, otherwise we'll not be able to see your cool picture and include you into the lists of participants.
Sweepstake starts on November 19 and ends on December 3. On December 4 we'll announce the random winners – there will be two winners this time, one will get Apple Watch and the other will receive Sony Smartwatch 3.
Contest will run only if a minimum number of valid registrants is over 100, so share this news to attract others!
By submitting your photos to this giveaway, you agree that the images you submit may be copied and used in printed publications, on "Buy Me a Pie!" website (buymeapie.com/), in company slideshows and displayed on "Buy Me a Pie!" social media channels.
*Apple Watch, provided as a prize for this sweepstake, has been used for the latest "Buy Me a Pie!" testing.
Meet the winners!
Thanks everyone for taking part – we're amazed how positive and full of ideas you are! It was really great to see your faces, the faces of your kids and even pets!
So, let's select the random winners. It's done by means of an automatic tool, provided at RandomResult.com. We've recorded the process for you: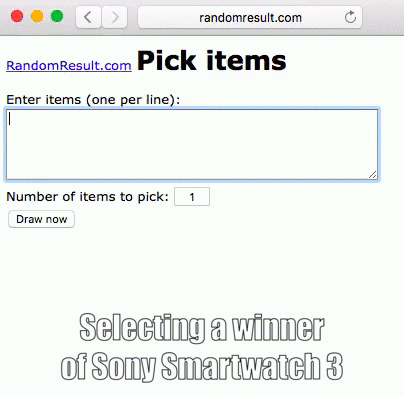 Apple Watch Sport goes to user with ID 4fc3863dbu: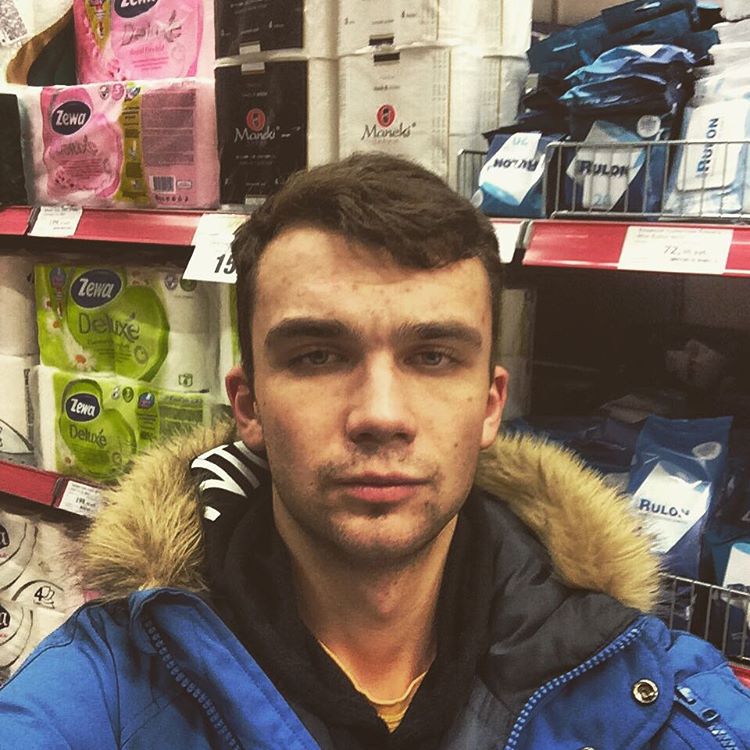 Sony Smartwatch 3 goes to participant with ID bb748d96sh: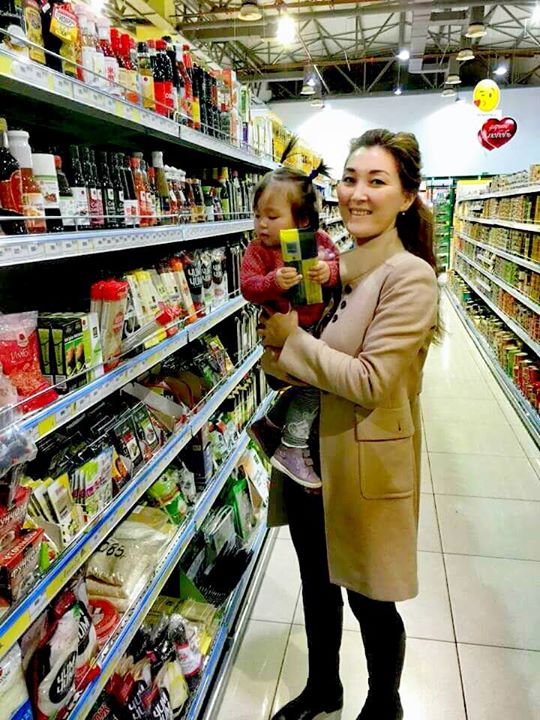 Dear winners, we will contact shortly to find out your post addresses for the prizes delivery!
Thanks everyone, and stay tuned!
Share the post "Big Smartwatch Sweepstake from "Buy Me a Pie!" (FINISHED)"