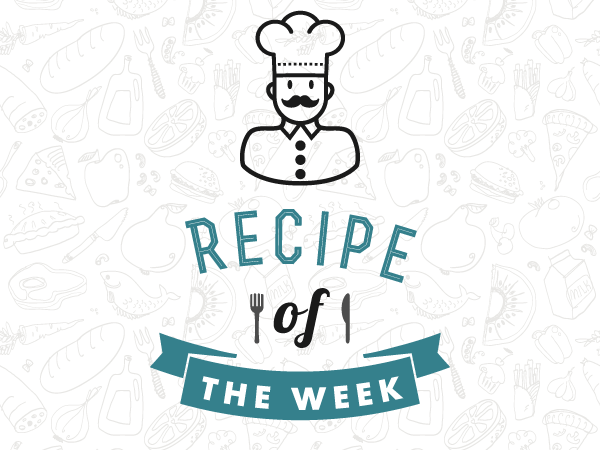 For those cold autumn days, serve up this hearty and filling Hungarian Goulash. It's a nice alternative to soups and stews, and the tender meat will leave you feeling satisfied!

Yields 6 servings
Ingredients:
chuck steak, 2 ½ lbs
sunflower oil, 1 T
onions (cut into wedges), 3 medium
garlic (crushed), 3 cloves
hot smoked paprika, 2 t
paprika, 1 T

beef stock cube, 1
cold water, 1 ¼ с
chopped tomatoes, 1 can (10 oz)
tomato puree, 2 T

bay leaves, 2
red pepper, 1
orange pepper, 1

flaked sea salt, to taste
black pepper, to taste
Instructions:
Preheat oven to 375 F. Remove visible fat from chuck steak and chop into 1 ½ in. cubes. Sprinkle meat with salt and pepper.
In large casserole dish, add oil and bring to high heat. Place meat in dish and fry for about 5 minutes, until tender. Place garlic into dish; cook one minute, stirring frequently.
Season meat with hot and regular paprika; add beef stock cube. Next, place water, tomatoes, tomato puree, and bay leaves into casserole dish. Add more salt and pepper, stir thoroughly and simmer. Place lid over casserole dish; place in oven. Cook 1 ½ hours.
While waiting for dish to cook, core and de-seed peppers (discard core and seeds.) Dice peppers into 1 in. pieces. Once beef is cooked, remove from the oven and stir in peppers. Place lid back over dish, put in oven; cook for another hour.
<!– Facebook Pixel Code –> <!– End Facebook Pixel Code –>