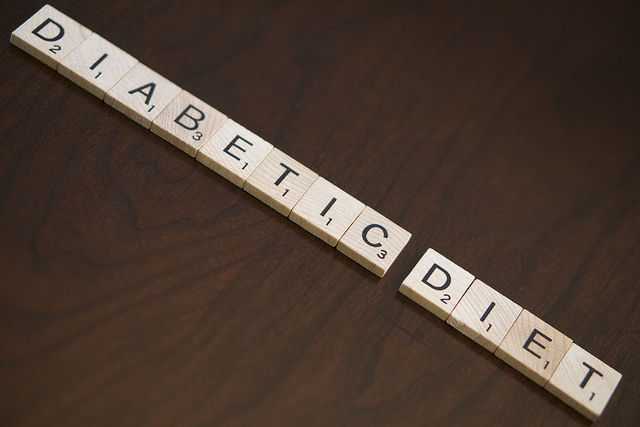 @photo by Dialysis Technician Salary
With a diabetic meal plan, you can be more aware of the foods that will help you create healthy meals and snacks. Diabetic meal planning can get a bit tricky, because you must balance the foods you eat with your medications and insulin. When you factor in exercise, it can be a bit daunting to figure out which foods to eat and which are less beneficial. Fortunately, there are some ways to make a diabetic diet meal plan easier.

With 'Create Your Plate' and 'Count Your Carbs', you can find a method that works with your lifestyle and needs.
Create Your Plate
This diabetic meal plan makes stabilizing your blood sugar levels much simpler. With this approach, you still have the freedom to select your favorite foods, but you tailor the serving sizes to keep your consumption of starches under control. This diabetic diet meal plan involves seven steps:
First, divide your dish into two equal parts. Then divide one of those halves into two parts so that you have a total of three compartments on your dish.
The biggest compartment is for vegetables that are not starches, such as:

Leafy greens
Broccoli, cauliflower, string beans, mushrooms, peppers
Root vegetables (beets, turnips, onions)
Vegetable juices and dips

One of the smaller compartments can hold carbohydrates, such as:

Whole grain breads or cold and cooked cereals
Rice, pasta, or tortillas
Cooked peas or beans
Potatoes, corn, squash
Crackers, chips, pretzels, popcorn

The last compartment is for protein, such as:

Skinless chicken or turkey
Fish (tuna, salmon, cod, catfish)
Seafood (shrimp or shellfish)
Lean red meat (beef, pork)
Tofu, eggs, part-skim cheese

You can finish off your dinner with one fruit or dairy serving (or both depending on your diabetic meal plan.)
Healthy fats are great in minimal portions, such as some oil for cooking. Nuts and seeds, avocado, and balsamic vinegar are nice additions to salads.
Your beverages should be low- or no-calorie (water, unsweetened tea or coffee.)
Count Your Carbs Diabetic Diet Meal Plan
A diabetic meal plan uses carbohydrates wisely in order to keep your body's glucose in check. You will have your own carb limit for each meal. You may also need an exercise and medication regimen in addition to your dietary planning so that your blood sugar stays stable.
How do you know your carb limit? It's different for each person and depends on several factors, such as activity level and number and type of medications. Talk to your doctor for an accurate carbohydrate allowance. That will help you choose the right amount of carbs for each of your meals.
As you can see, with some thinking ahead, diabetics can enjoy the same foods as everyone else. Now you know what to add to your shopping list so that you can control your blood pressure, sugar, and cholesterol!