If you are in the northern hemisphere, then you may have been chattering your teeth for the past couple of months. While we still have some wintertime left ahead of us, there is something to look forward to. Winter savings are still with us, and you can take advantage of some end-of-season clearances. You just need to know where to look! So read our tips, grab your shopping list and get started!

Winter Equipment
You can save a lot of green while the grass outside is still covered with snow and frost. February and March are the months when you will see lots of savings and discounts on things like skis, snowboards, and snow-blowers. Stores want to get this inventory off of the shelves in anticipation for the springtime stuff. So head into the nearest department store and see if you can pick up some cheap winterizing equipment for next season.
Cold-Weather Clothing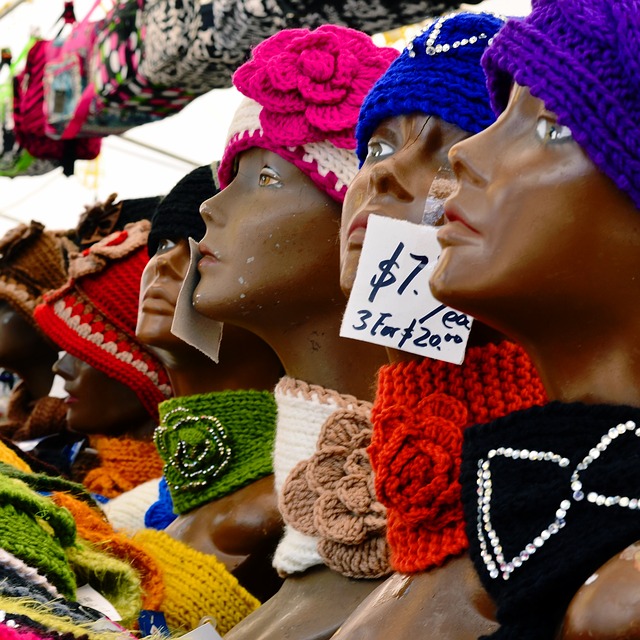 Of course, wintery accessories and garments are going to be on the cheap at this time of year. Retailers are looking to bring out the shorts and bathing suits, so snag some jackets, scarves, hats, and gloves while the price cuts are deep. These items can be used as last-minute holiday gifts next season. Or, you could treat yourself to a goose-down or NorthFace pullover!
Luggage
With more people vowing to "go out and see the world" more in the new year, stores are cutting prices on luggage sets. If you want to have an adventure this year, you may want to swing by and pick up a suitcase or two! Look for other travel accessories as well, such as carrying cases and handy storage compartments for your car, and you could make out like a bandit!
Electronics
In February and March, TVs and cameras in particular are hot commodities with even hotter price tags. Thanks to the holiday season cooling off and the big Super Bowl game excitement, a lot of retailers place eye-catching discounts on big-screen televisions, digital cameras, and the like. So if you are thinking of treating yourself or someone else to a good-quality electronic item, this could be the time to buy it!
Frozen Foods
While you can find decent prices for foods all year round, March is the ideal time to stock up your freezer with some frozen goods. We are talking breads, vegetables, fruits, pastries, meats, and more. Since March is National Frozen Foods Month in the United States, American shoppers can expect to reap huge savings at their supermarkets when they hit the frozen foods aisle. These comestibles last for a long time, so get shopping!
Now that you've got the inside info, you are ready to shop til you drop!