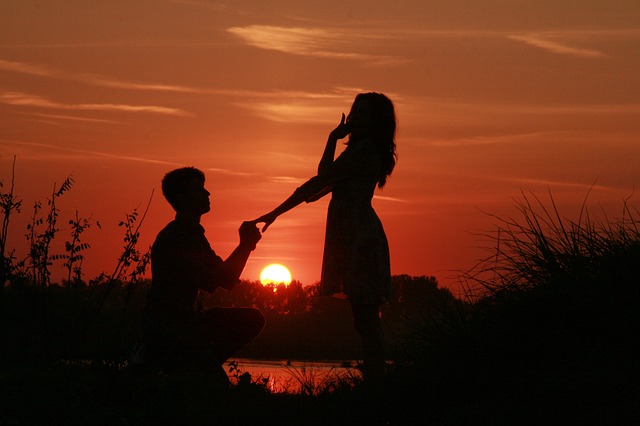 Declaring your love for someone can be downright scary. Plus, what if you want to be romantic and witty as well? Take it from these people, who mastered the art of wooing with their impressive displays of affection. You may want to borrow some of their tips for your Valentine's Day sweetheart! Even if you can't manage to swing a full-fledged rock concert proposal or a destination getaway, you can still use these ideas to create your own special moment.
1
According to Alexander Kartashov, using nature as your ally can help you get the point of your love across. He spelled out a romantic message over the river Don in large letters spanning 1 kilometer.
2
Others, like Kittiah Kanchai and Amonrat Sanrach, take their romance to new heights – quite literally! The couple used a cliff-hanging excursion in Thailand as the perfect opportunity to exchange vows and get married. They were accompanied by 5 other couples, who followed them down the zip-line!
3
Sometimes your hobby can be a great way to personalize your love for your partner. That's what Endres Howard did with his girlfriend. The programmer created a unique computer game, in which his avatar proposed to his girlfriend's avatar. He was her geek charming!
4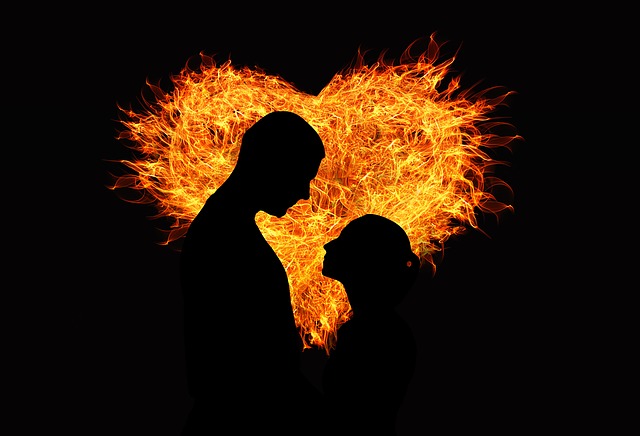 There are times when a group effort can create a lasting impression. Todd had a friend, Eric, who was a stunt man. With Eric's help (and professional dare-devil equipment) Todd catapulted himself off of a platform while engulfed in flames, dove into a pool, and them emerged in a declaration of love. His romantic line was cheesy, but sweet: "You make me hot, and I'm on fire for you. I just wanted to get my point across."
5
When you are ready to pop the question, you might want to take a hint from Sean Palmgren. He got his friends and loved ones involved in an elaborate wedding proposal for his girlfriend. The plan was for Palmgren and his sweetie to take a romantic stroll in the park. Upon the end of their journey, they were greeted with loads of people holding umbrellas over their heads. All at once, they lowered their umbrellas and the girlfriend saw that each one had a letter to spell out "Will you marry me?"
6
Finally, we have Gennady Zaleskiy. This guy went all-out and paid for a spot alongside The Romantics to serenade his girlfriend, who was totally unsuspecting at the time. She just thought she was going to a concert with her girlfriends. Little did she know that her boyfriend would waltz on the stage with a professional band, pick her out of the audience, and ask for her hand in marriage. How romantic!