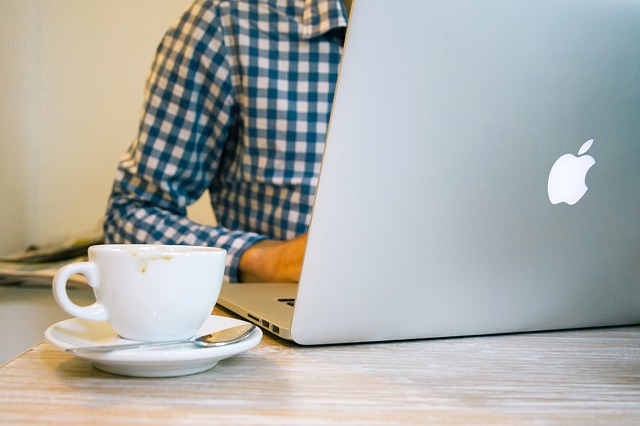 We are living in a digital world, but that can be a really useful thing! If you are looking to downsize in your home and would like to get rid of some stuff, then selling it online could be a great option. Thanks to websites such as Ebay and Craigslist, people all over the country are selling their old stuff and making a pretty penny to boot! Even so, there are some very important safety measures to take before jumping onto the online selling bandwagon. Follow these tips and you will be a successful seller.

Be Wary of Meeting in Person
While there are times when meeting in person is preferred or even necessary, it can be a scary ordeal. If you are worried about meeting with a buyer in person, first be sure to check out the buyer's online profile (if they have one) and always meet in a public place in the daytime. You should meet somewhere that is amply populated, or even in the parking lot of a police station. Try to go with a friend, too. This is particularly important for females.
Don't Take it Personally
Money, that is. Instead of accepting a personal check, always take payment through a secure online system such as PayPal. Cashier's checks are another safe form of payment that reduces your risk of getting snubbed.
Be Tight-Lipped with Your Personal Info
You wouldn't just hand a stranger your personal account details and information, so don't do it online either! It can be easy to let things slide when you're behind a computer screen, but the threat is still very real and even more prevalent than you may think. Be sure to adhere to the safety measures of the marketplace you're selling on (Ebay, Craigslist, etc.) and be sparse with your information.
Ensure Signage Upon Receipt
In order to be certain that the buyer has received your packaged item, be sure to have them sign upon receipt. Whether you ship the item with FedEx, UPS, DHL, or another delivery system, make sure that a signature is required from the recipient (you may have to pay an extra fee for this, but it's worth it!)
Cover Your Bases
You don't want to take any chances of getting scammed, so be sure to take the appropriate precautions. It may take a bit of extra work now, but it will be worth it in the end. Take photos of the items on your shopping list that you are selling and shipping, so that the buyer can't replace your quality item with a broken one and claim that your item was destroyed in transit.
Get Insured
You might not have heard of shipping insurance, but it can be a great safety net when selling online. Shipping insurance may even be offered for free by your delivery company. This option helps to protect you from any false claims or buyer's schemes.