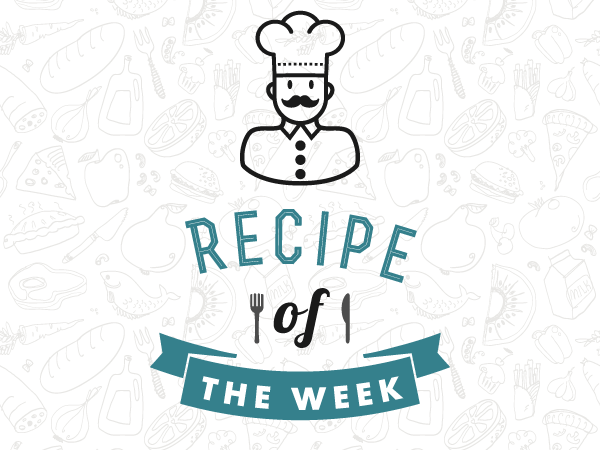 To make authentic guacamole, you don't need bells and whistles. Just some superb avocadoes and a few basics will give you that simple yet irresistible Mexican taste.

Yields 6 servings
Ingredients:
large ripe Hass avocados, 5
juice from large limes, 2

medium white onion (chopped), 1
fresh cilantro (diced), ¾ с
large tomato (chopped), 1
salt
optional: fresh jalapeno (diced), 1
Instructions:
Halve and pit the avocados. Scoop out the flesh and put in a large bowl.
Add juice of one lime. Break up the avocadoes with a fork. Note: guacamole can be as creamy or chunky as you want. A food processor can help you achieve a creamy consistency).
Add onions, tomatoes, and cilantro; combine with avocados.
Add juice of second lime and salt.
Add jalapeno, if desired.
Serve with tortilla chips or a Mexican entrée.
<!– Facebook Pixel Code –> <!– End Facebook Pixel Code –>