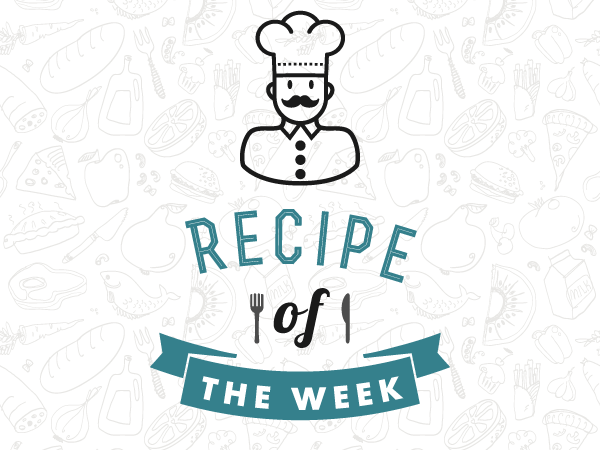 Zucchini is a vegetable that can be used in any number of dishes. Not only is it pretty to look at, but it adds a nutritional punch to whatever you're cooking. September is prime season for zucchini, so whip up these muffins for a sweet-savory snack!

Yields 12 servings
Ingredients:
all-purpose flour, 1½ c
white sugar, ½ c
packed brown sugar, ½ c
grated zucchini (about 2 small), 1½ c
salt, ½ t
eggs, 2
cinnamon, ½ t
nutmeg, ¼ t
vanilla extract, 1 t
canola oil, 1/3 c
baking powder, 2 t
cinnamon and sugar, sprinkling
Instructions:
Preheat your oven to 375 F. Take a large bowl and combine the flour, white and brown sugar, salt, baking powder, cinnamon, and nutmeg. Set to the side.
Take a new medium-sized bowl and thoroughly stir together the zucchini, eggs, vanilla, and oil. Add this combination to the large bowl, being careful not to overmix.
Take a muffin tin and fill the cups up ¾ of the way with the muffin mixture. Sprinkle some cinnamon and sugar on the top and then bake in the oven for a half hour. Muffins should be golden-brown.
<!– Facebook Pixel Code –> <!– End Facebook Pixel Code –>