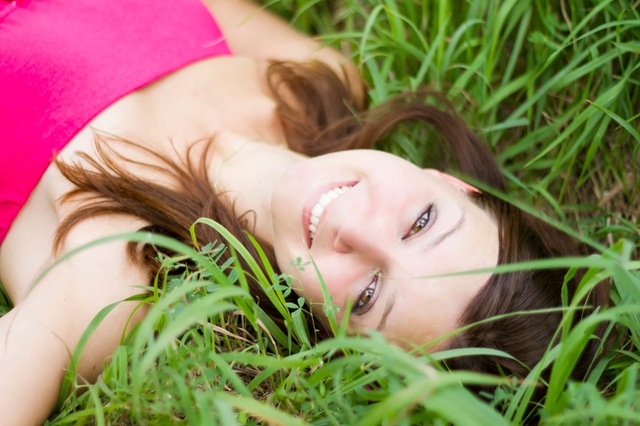 The key to great skin begins with what's on your plate. You already know that the right food can keep you healthy and prevent & cure many ailments. But did you also know that food you eat could also be your secret to beautiful, radiant, younger looking skin?
True, the beauty aisles these days are stocked with multiple topical solutions to skin problems, but nothing comes close to naturally beautiful skin. So here are some great powerhouse foods that you should add to your grocery list right away, to keep your skin supple and smooth and help fight age-related damage. Be sure to eat these foods often and soon you will have radiant, glowing, healthy skin!

Blueberries
Blueberries are a potent source of antioxidants and vitamin C. These delicious berries which can liven up any dessert, make a great smoothie, and are an excellent addition to your morning cereal help you fight aging and keep your skin looking younger and fresher for longer.
Almonds
Almonds are loaded with vitamin E; a strong sun blocker. The vitamin E in almonds protects your skin from UV rays and other environmental factors that damage skin thereby reversing the clock and keeping you younger always!
Sweet potato
If we were to pick one power-food for healthy skin, sweet potato it would be! Sweet potato is the most nutritious food for beautiful skin, rich with vitamins A, B, C, K and E along with Omega 3, magnesium, potassium, zinc, beta-carotene and anthocyanin. All combined it treats acne, moisturizes skin, improves skin texture, prevents pre-mature aging, maintains elasticity of skin and is a great de-stressing agent. A true power-house of beauty secrets!
Dark Chocolate
A delicious way to get glowing skin! Cocoa hydrates your skin, making it supple and firmer. The flavonol content in dark chocolate keeps your skin glowing and healthy all at the same time. So binge on dark chocolate every day to get smoother, radiant skin.
Walnuts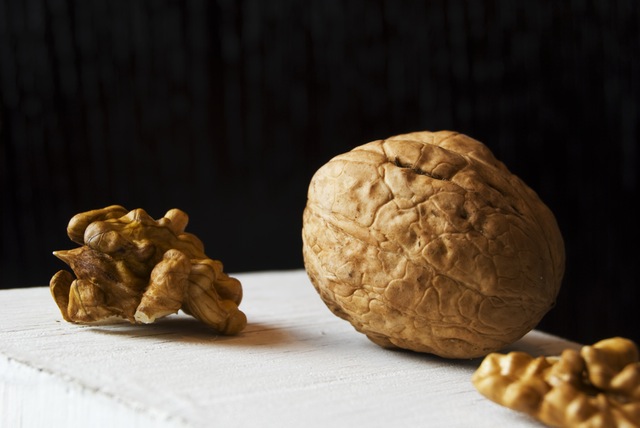 The nutty, omega-3 packed walnuts lead the way to smoother skin. The fatty acids in walnuts improves skin elasticity and the copper in walnuts boosts collagen production. Add walnuts to your cereal each morning to start your day healthy.
Tomatoes
While many foods protect your skin and prevent further damage, tomatoes do all that while also reversing the damage already caused by sun and environmental factors. Tomatoes stimulates skin circulation and are also rich in vitamin C which helps keep skin firm and taut.
Lentils and Legumes
Nothing like protein and high energy to heal anything – especially skin. Since lentils and legumes are a high source of protein adding them to your regular diet is a sure shot way to keep skin healthy, clear and beautiful.
Avocado
Avocados with their mighty vitamin E, boost skin's vitality and luminosity. They also reduce skin inflammation, and aid in collagen production which improves the tone and texture of your skin. Eating avocados regularly will also keep your skin naturally moisturized and healthy.
Green Tea
Relax with a delicious warm cup of green tea to boost your beauty. It is a potent drink full of antioxidant polyphenols and is the magic potion to improve your skin's overall health.
Fish
Fish is a great source of essential fatty acids like omega-3 and omega-6 which reduce inflammation. It also reduces wrinkles while making skin clearer, suppler and smoother.
Water
Well it doesn't technically qualify as food you add to your grocery list, but water is one of the most effective ways to keep your skin healthy. Water flushes out the toxins, ups the fluid levels and keeps your skin clear and hydrated.
Beautiful skin starts from within. A small change to your diet is all you may need for clear, radiant skin.