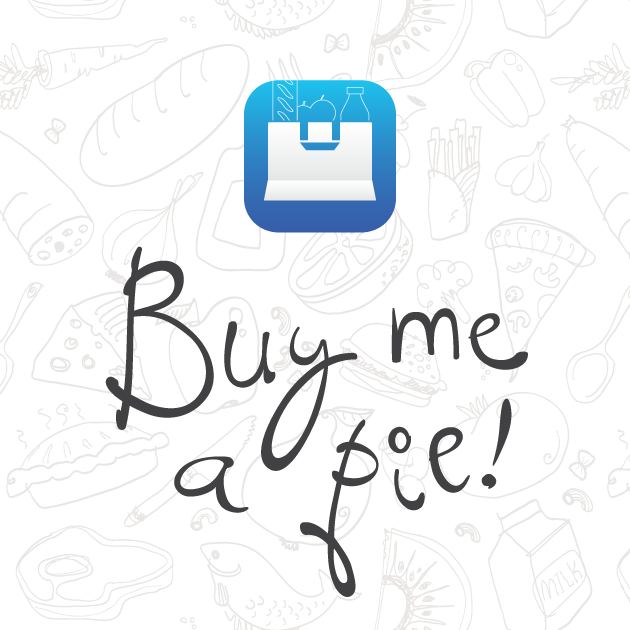 Hello, I'm Sergey Bulaev, the founder of "Buy Me a Pie!". I created it for myself and for shoppers like me – for those, who value their time, money, happiness and environment. Our application is over 2 years old. During these two years we made 4 million shoppers all over the world a bit happier. 80,000 of them use "Buy Me a Pie!" every day. Everyone on our team works hard to make your shopping easy to enjoy, prevent aggravation in your family, and save you time for something more worthwhile than shopping.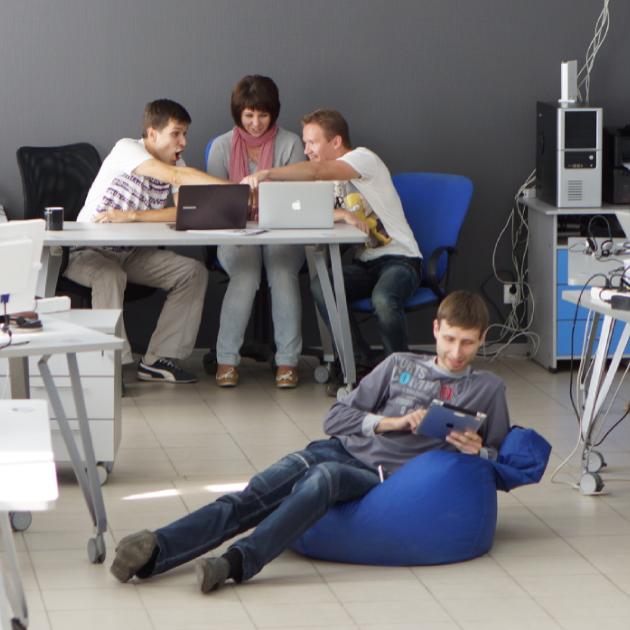 Today we're starting a new era.  Following the newest trends of iOS 7, we created the best "Buy Me a Pie!" we've ever made. This is not an update of our app. This is a completely new application, created from scratch!
Like its predecessor, it will be your indispensable tool at a store, but it is different. It has everything you like about "Buy Me a Pie!" – yet it's better. It's similar to the presentation of Apple's new iPhone. Yes, just like Apple, we're announcing our exciting new app release!
The new "Buy Me a Pie!" is fully adjusted for iOS 7, that lets you take advantage of the premium capacities of your iOS 7-based device. The application has absolutely new flat design. It is hot!
From now on it will store and display all the long names of items, plus all the little details we've learned that ladies like to add. We understand how important it is for you to specify certain brands, models, and even flavors. That is why we added this capability.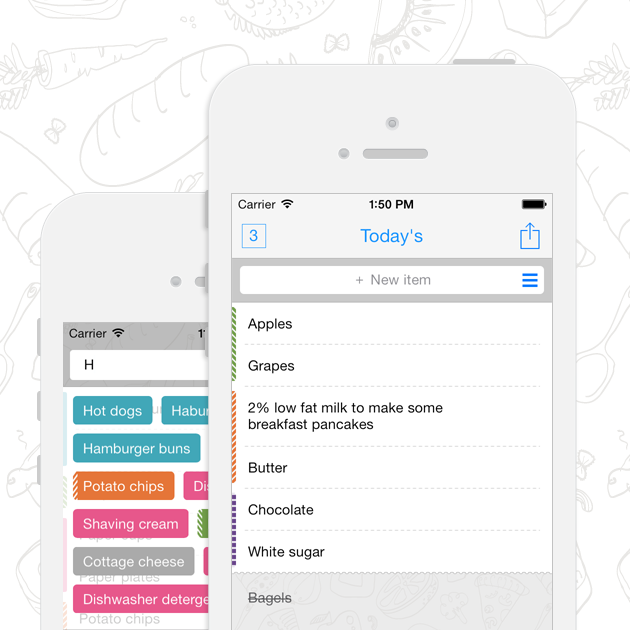 The new "Buy Me a Pie! allows you to have several shopping lists, wish lists, to-do lists. We know that you'll find some really witty ways of using our app! To make it more convenient for you, we've made a new "list of lists" – the interactive list where you can see the titles and the first few items of your lists, managed by gestures. Open a list by stretching its name vertically, and pinch the open list to return to the lists of lists – I bet you'll enjoy it!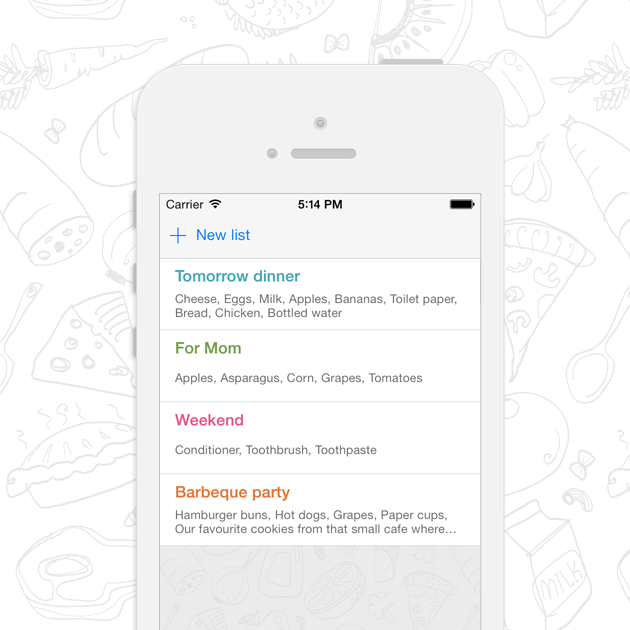 Let me just say once more: the new "Buy Me a Pie!" is NOT an update. It is a completely new application already available in the App Store. You can keep on using the previous app as it is, but there will be no further development of it – don't miss out on the amazing new features you can use in the new app!
The new best grocery list is waiting for you!