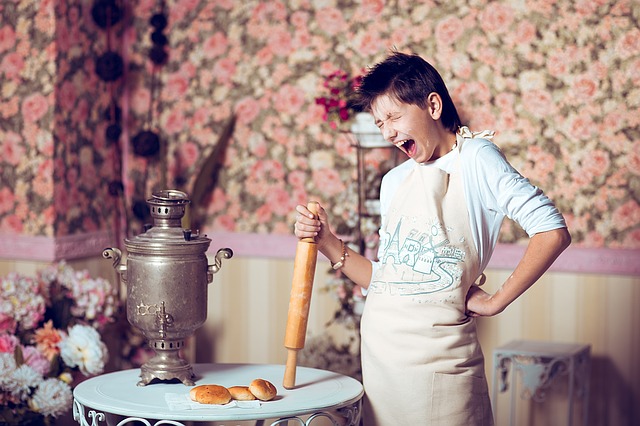 The dilemma that what would be an adequate gift for your spouse, a friend getting married or a birthday gift can be really challenging sometimes, but if the receiver is a kitchen worm then this article will serve you well in helping choosing a gift for them. First of all, you need to understand that people who loves cooking treat their appliances as their arsenal and there are a few appliances that every cook needs and desires to possess.

Coffee Maker
This world is swarming with coffee lovers and most of us intake it more than once a day. In order to have our cup of heaven, we either need to visit a café or make it manually both of which are hectic tasks so if you want to gift something that makes someone remember you every day then this is the gift you should go for. A coffee maker can be costly, almost $300 so it's a perfect wedding gift but if you are on a budget then you can go for something simple like a French Press which is much cheaper.
Food Processor
A food processor is not just an appliance that can grind, whip, mix, and even knead, to the people who love to cook, a food processor is their ultimate trophy that shines and depicts their pride. The presence of a food processor is an indication of delicious and healthy cooking in a home. This item as a gift would mean the world for a cooking lover.
Blender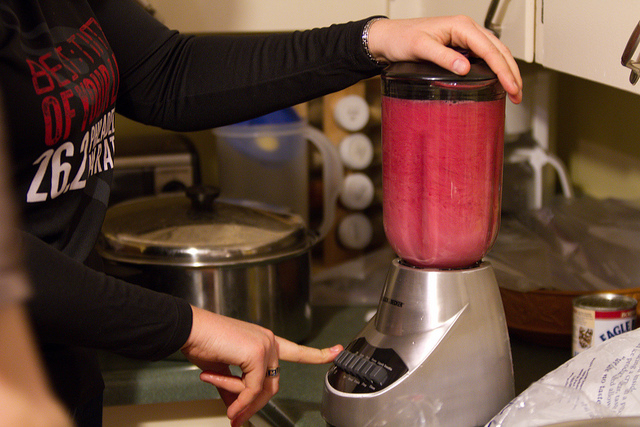 No kitchen is complete without a blender and that is exactly what it makes an invaluable gift for someone who loves to cook. The price range of blenders is diverse depending upon the quality and their durability. If you are lucky enough, you might find a good deal on a blender around $50.
Dish Sets or Serving Utensils
Every home chef desires a dish set and serving utensils that they can use on daily basis or keep in store for special occasions which make them an amazing gift worth adding to your shopping list. Not only dinner sets are cheap but they are also beautiful and serve and indispensable purpose.
Mixer
A mixer would make a perfect gift for someone who adores baking. This appliance can literally take out all the effort from the hectic steps of baking. It can knead dough, whip cream and paddle as well. A mixer is worth the money and the space it occupies in one's kitchen. Mixers usually come in two types, stand mixers and hand mixers. A stand mixer costs $200-$500 but if you believe that it's out of your budget then you should look at hand mixers which might not be as good as stand mixers but they are still worth it.