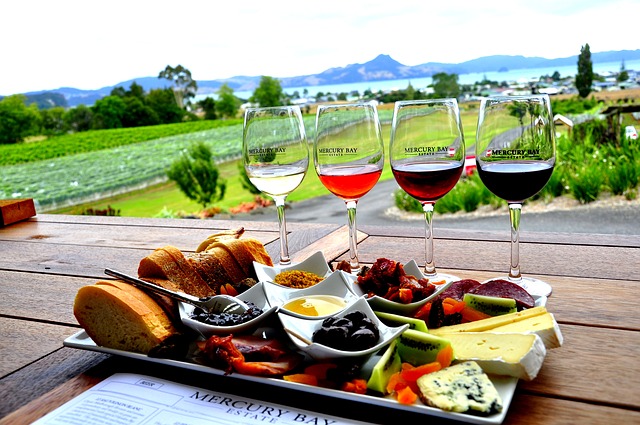 Who does not love to indulge in a wonderful glass of wine from time to time? Heck, a glass a day can keep the doctor away! Here we have some perfect wine pairings for your next dinner. Whether you choose to enjoy these combinations alone or with good company, you are going to fall in love. So grab your shopping list and hit the wine store to try these incredible wine matches today!

Champagne
Pop a bottle of this bubbly beverage and pair it with something equally elegant: caviar. Since the champagne is full of bubbles, the caviar will feel lighter and more inviting on your tongue. Moreover, the acid in the champagne will cut down on the fishiness of the caviar!
Cabernet
This rich and luscious wine has flavorful undertones of black pepper. That kick makes it a great companion for steak. Season your meat with herbs from the garden, such as thyme and basil. This will help your Cabernet taste absolutely divine!
Pinot Noir
This red wine is a match made in heaven when combined with salmon filets topped with sauteed mushrooms. Is your mouth watering yet? Simply bake the salmon in the oven and give the mushrooms a short treatment in the skillet for a dinner that is sexy and soothing.
Moscato
A sweet wine calls for a dessert that is just as decadent. Moscato pairs extremely well with tarts and crumbles made with stone fruits. Think peaches, cherries, and apricots in a cobbler or after-dinner tart. Bon appetit!
Chardonnay
Chardonnay just calls for something indulgent and slightly over-the-top. So delve into a dish that features a rich creamy sauce, such as alfredo. A pasta dish is the ultimate way to enjoy a glass of this iconic wine.
Dry Rose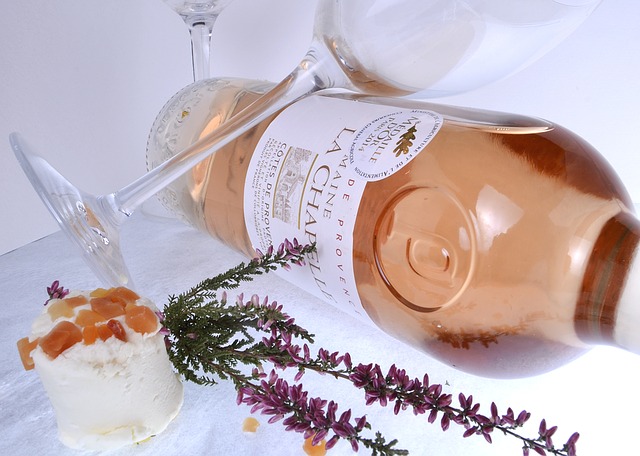 When it comes to pairing up dry rose, we have just one word: cheese! From lasagna to fondue to a simple grilled cheese sandwich, grab your cheese of choice and you will have something fabulous to eat with your wine.
Malbec
The thing with Malbec is that it is robust enough to stand up to a flavor fantasia. We especially like it with some sweet and salty barbecue dishes. Try pairing your Malbec with ribs, smoked pork, or tangy barbecue chicken. You will not be disappointed!
Say Cheese!
Want some cheese with that wine? Of course! Here are some guidelines for making that classic wine and cheese combo at your next dinner party.
Champagne → Pairs well with Camembert
Chardonnay → Goes nicely with Brie
Cabernet → A good match for Cheddar
Pinot Noir → Try it with Ricotta
Moscato → Choose Gouda
Malbec → You will love it with Manchego
Dry Rose → Must-go with Blue cheese