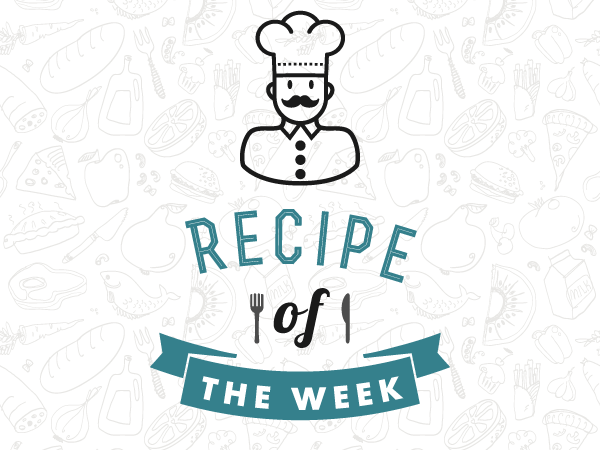 Eggplant makes a great base for many types of cuisine. Here we use the meatiness of eggplant to boost the nourishment and nutrients of this mixture. Just roast the eggplant, add some spices, and pair with veggies for a great dish!

Yields 4 servings
Ingredients:
large eggplant (1½ lbs.), 1
small onion (finely chopped), ¼ c
garlic (finely chopped), 1 clove
flat-leaf parsley (chopped), 2 T
olive oil, 1 T
red wine vinegar, 1 t
mayonnaise (optional), 1 T
salt and pepper
pumpernickel bread, 1 loaf
chopped vegetables, for serving
flat-leaf parsley, garnish
Instructions:
Preheat your oven to 400 F. Poke holes in the eggplant with a fork. Roast the eggplant on a lined baking sheet for about an hour. Eggplant should be tender.
Remove the eggplant from the oven and let cool. Slice it lengthwise, remove flesh, and throw out skin. Finely chop the flesh and place it in a large bowl.
Combine the eggplant with onion, garlic, parsley, oil, vinegar, ½ teaspoon of salt, ¼ teaspoon of pepper, and if you'd like, mayonnaise. You can garnish the mixture with parsley and serve it with a loaf of bread and pre-cut veggies.
<!– Facebook Pixel Code –> <!– End Facebook Pixel Code –>