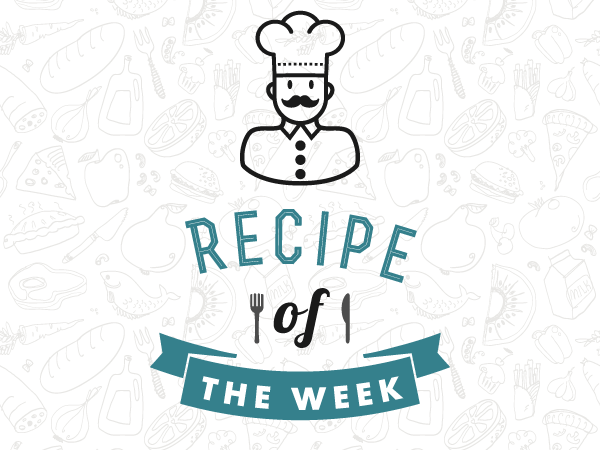 This is a tried and true favorite and it is easy to see why. This is a match made in heaven – tender duck and fruity plum. Add in some authentic Chinese flavor with a variety of savory spices and you have got a beautiful Asian main course.

Yields 4 servings
Ingredients:
duck breasts w/ skin, 4 (175g per breast)
salt, ½ t

black pepper, ½ t
Chinese five-spice powder, ½ t
sliced ginger, 1 t
halved & pitted plums, 8
honey, 2 T
soy sauce, 2 T
cinnamon stick, 1
star anise, 2

lime juice, 1 T
Instructions:
Score and season the duck skin with salt, pepper, and five-spice powder. In a large skillet, fry the breasts, skin-side down, for about a minute. Render the fat by cooking 8 minutes on the lowest setting. Turn over, cook 6 minutes.
Remove the breasts and plate. Cover with aluminum foil and set aside.
Drain excess fat from the skillet and add the ginger, sauté 2 minutes. Add the plums, honey, soy sauce, cinnamon stick, star anise, and lime juice, cook 5 minutes. Stir regularly until the mixture is juicy and soft.
Cut the breasts and serve alongside plum sauce. Pair the breasts with rice and greens or a refreshing salad of cucumbers.
<!– Facebook Pixel Code –> <!– End Facebook Pixel Code –>