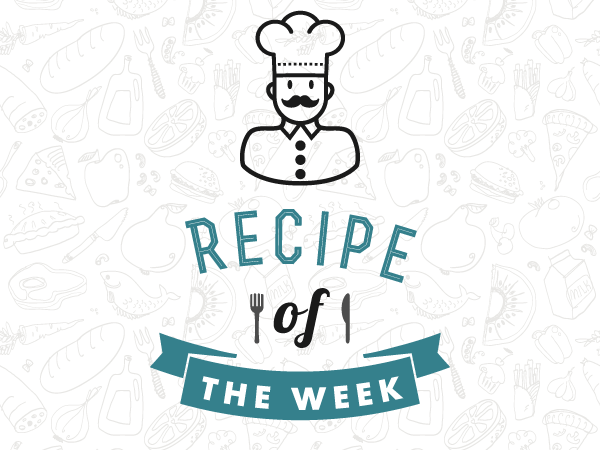 Potatoes and cheap eats go hand-in-hand. Yet that doesn't mean you can't have a satiating and nutritious meal! Try this recipe from Belarus, which is crispy, warm, and delicious.

Yields 2 servings
Ingredients:
large potatoes, 5
egg, 1
medium onion, 1

black pepper, ½ t

salt, to taste
sunflower oil, 8 T
Instructions:
Peel the potatoes and onion. Grate them; place in a bowl. They should be a pasty mass, not grated strips.
Thoroughly combine salt, pepper, and eggs; add to potatoes and onions. Drain any excess juice from potatoes or add flour to keep it together.
Add 1 tablespoon of oil into a skillet; heat on high. Pour one tablespoon of mixture into skillet (about ¼-inch thick). Fry 2-3 minutes; flip.
Cook other side 3-4 minutes; should be golden brown.
Garnish with sour cream; serve.
<!– Facebook Pixel Code –> <!– End Facebook Pixel Code –>