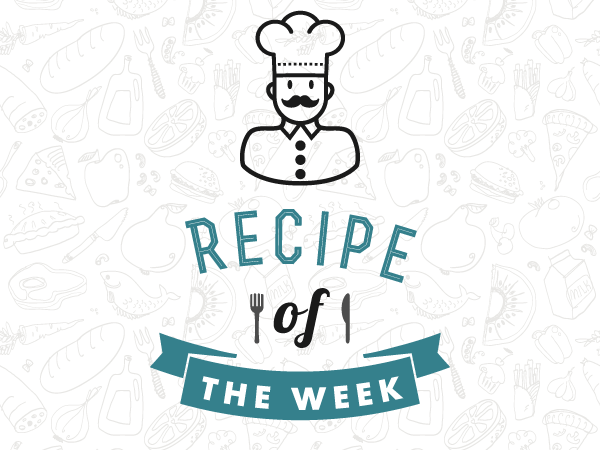 We love using pears for dessert, but why not dinner too? Savor the Asian flavor of pears by combining them with soy sauce, vinegar, sugar, and ginger. This creates a thick sauce that pairs nicely with cooked chicken.

Yields 4 servings
Ingredients:
soy sauce, 2 T
white vinegar, 2 T
sugar, ¼ c

ground ginger, 1 t

boneless, skinless chicken, 4 6-oz. breasts

kosher salt
black pepper

onion (cut into wedges), 1
pears (sliced), 2
dry white wine, 2 T
orange (juice and zest), 1
Instructions:
In a large pan over medium heat, sauté the soy sauce, vinegar, sugar, and ginger. Heat for 3 minutes so that sugar melts. If you are concerned about your salt intake, use low-sodium soy sauce.
Coat the chicken breasts with salt and pepper. Add the chicken to the pan and cook each side for 3 minutes.
Stir in the onion, pears, wine, and orange juice and zest. Cover and simmer on low for 12-15 minutes. Chicken should be cooked thoroughly.
Plate chicken breasts and pears on 4 plates.
Continue heating the sauce so that it gets thick, 1-2 minutes more. Baste over chicken and serve.
<!– Facebook Pixel Code –> <!– End Facebook Pixel Code –>